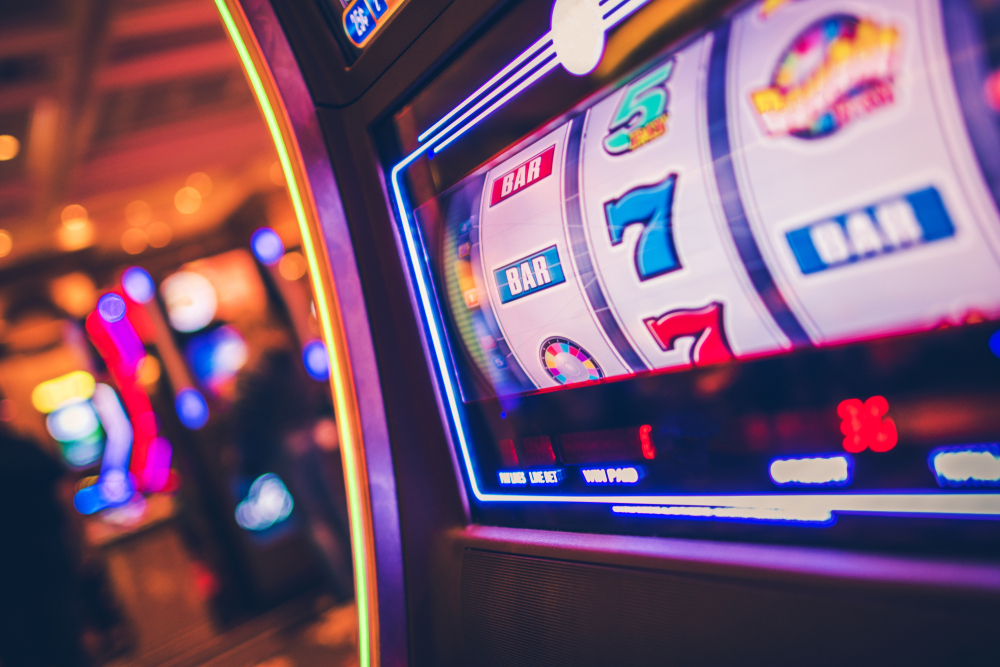 Ukraine is a country in Europe where gambling was regarded as unlawful for an extended period. From 2009 online and land-based gambling has been thought to be illegal here. But, in 2020, this scenario changed totally. A new regulation has been implemented, and today gambling in Ukraine is legal.
It means you do not need to pick offshore casinos anymore for playing the best slots online, such as the Book of Dead mobile game. You can get the newest and most famous casino games quickly. Therefore, what does this latest regulation entail and how does it control gambling? Below we provide answers to these queries. However, we will first analyze the occurrences as of now in Ukraine gambling.
Why was gambling deemed an offense in Ukraine?
As a matter of fact, until 2009, there were reasonably liberal rules in Ukraine on gambling, and the country had numerous land-based casinos. In May 2009, there was a fire outbreak in a Dnipropetrovsk casino, and there were nine fatalities. The public protested strongly following this fire, and on May 15, the Ukrainian parliament passed a regulation that forbade gambling.
The regulation's main aim was not to ban gambling entirely. A short-term limitation was implemented until another new rule with strict and detailed gambling regulations was to be written. But due to the military and political issues the country experienced, preparing this law went through a lot of delay. In practice, the short-term restriction became permanent. Furthermore, it did not eliminate gambling at all. Instead, it led to it going underground.
Ukraine's new gambling law
President Volodymyr Zelenskyy signed another regulation on June 14, 2020 known as 'On State Regulation of Organizing and Conducting Gambling.' As we stated earlier, this is the regulation that needs to be published; however, it differs slightly from the first draft. The latest law included these rules:
– A commission will be created to present online and land-based gambling licenses. (This commission exists and is called KRAIL (Regulation of Gambling and Lotteries).
– International and local investors can get licenses; however, applicants should be an authorized body registered in Ukraine. Additionally, it exempts Russian investors; Russian residents and Russian firms cannot get a license.
– License applicants should have an account with a minimum of 1.2 million USD on one of the banks in Ukraine.
–  Online websites should use the domain name 'dot.ua.'
–  Advertising gambling in broadcasts and TV programs that entice children is not permitted. But between 21.00-07.00 hours outdoor advertising is permitted.
-The license cost is set at 1.2 million, and after every five years, gambling licenses need renewal. But, when a program called 'Online Monitoring System' starts in the country, within 30 months, it is anticipated that the license fee will triple.  It is also worth noting that the license cost might reduce or rise, and it is determined by the kind of gambling service available and its location. For instance, if the license applies to online poker, the required cost is much less.
– Already, two operators have obtained licenses. Spaceiks got the initial online casino license. On the other hand, Parimatch got Ukraine's first sports betting license. Spaceiks presents a local owner and operator of the 'Cosmolot' brand. Therefore, players in Ukraine are well familiar with it. Parimatch, however, is also an operator based in Ukraine that serves all CIS states. It was begun in 1994, and since 2000, the firm has provided online gambling services.
These latest happenings elicit hope and we anticipate that other European states will emulate the steps Ukraine took soon. Licensed gambling describes controllable gambling. It allows the country to make profits. Unlawful gambling is gambling that works secretly and is managed by illegal entities.
The state is unable to make any profit and cannot carry out any inspection. Ukraine discovered this reality in 2009 when it banned gambling altogether. All the country's gambling activities went underground, triggering the increase of criminal acts in the country. Licensed and legal gambling will have the opposite impact. We remain hopeful that Ukraine's latest rules will start beneficial outcomes and help everyone.